Creativity takes courage and determination

We are an Australian based company, specialising in bespoke website design & development. We've made it our mission to cultivate interactive digital experiences that excite and inspire. We work through a bespoke process from the start to the end of your project, ensuring 100% design satisfaction.
We're an established, experienced and trusted team with over two decades' experience in providing bespoke web design solutions – we're well equipped to take your business concept from initial idea to reality.
---
Our approach is based on understanding where, how and why users will interact with your website. We make the effort of knowing the purpose of your website, your audience and what your vision is for the website then you will get a stunning website from us. Our ability to translate your existing brand into a usable, responsive and intuitive design is crucial at so many levels but ultimately it's all to ensure your customers have a brilliant experience online. We take a personal yet professional approach to the development of all our projects, ensuring we keep you connected across every milestone in the delivery of your project.
In this century, people are always on the move and need to be able to find and engage with you from where ever they are. Portable devices such as iPads/ phones have become more prevalent and therefore getting your business at the palms of your target audience is very critical. All our websites have a core feature which is responsiveness to all devices. We work hard to make the face of your business look impressive no matter which device your audience is using. That's what makes us different and outstanding.
Our team will discuss the functionality you need in your website and then we brainstorm which back end or content management system will be most suitable for you. We have been building websites and apps for years. Your website should give customers an amazing experience which is user friendly, loads quickly, looks cool, functionally stable because after all, your customers experience is most important in business.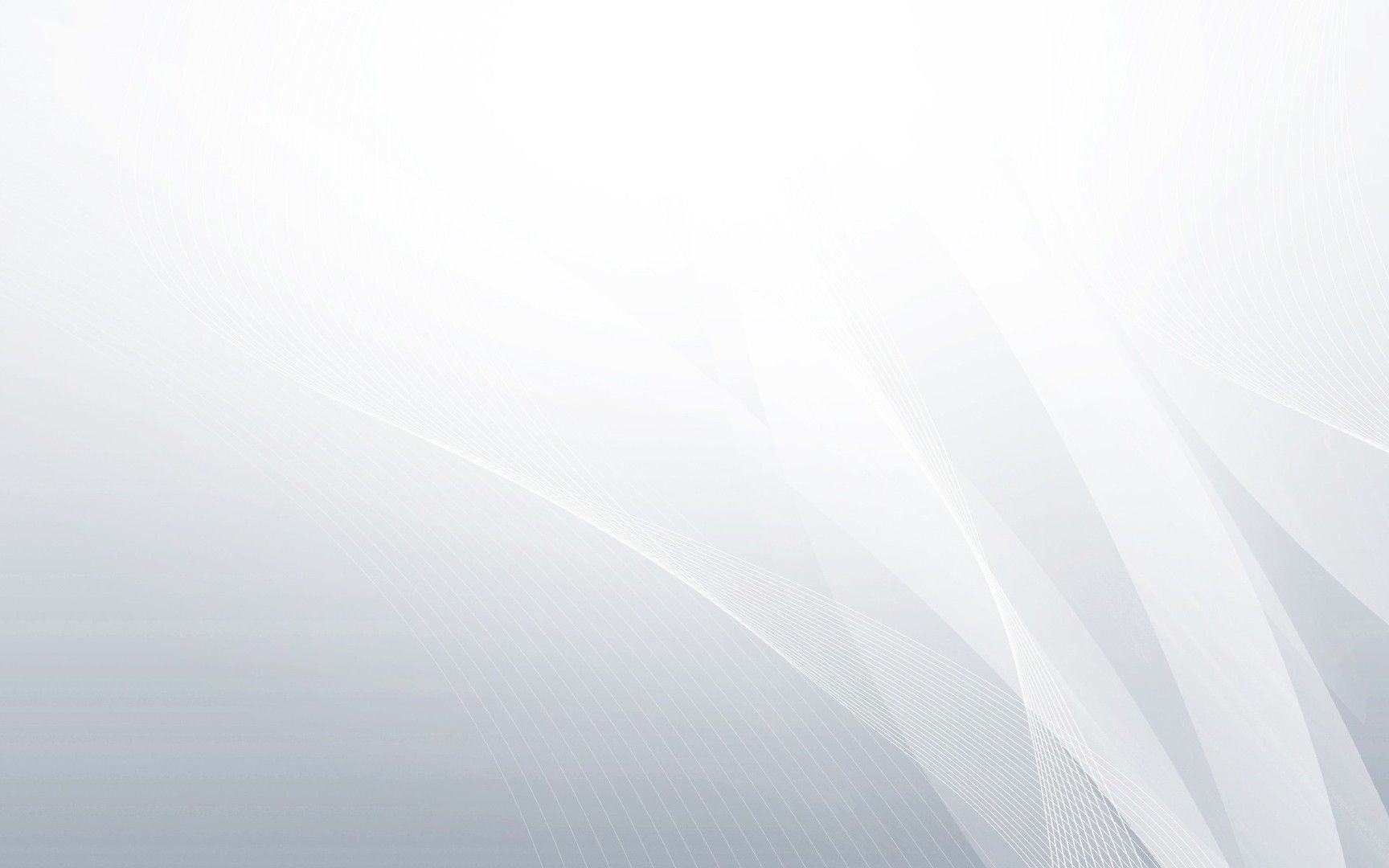 Our Process


Discover
By getting to know your business and by understanding your business' goals and objectives, our experienced team can make recommendations on exactly what will constitute an effective website for your business.
---

UX & Layout Design
One of the most important elements of this is mapping out the ideal route a user will take as they travel through your site.All key features which were decided upon in the discovery process will be mapped out to ensure that everything is in place.
---

Develop
Once we all agree that the designs are the perfect set of visuals to help your website achieve its objectives, your designs will be passed over to our expert developers. All websites are built precisely to the agreed designs.
---

Testing
Design is an integral part of our website design and development, as is UX. Before we pass it over to you for approval, the site is rigorously tested on multiple devices, platforms and browsers for a smooth delivery.
---

Market
As part of every website project, we will include a marketing consultation & strategy document composed by one of our skilled digital marketers. Our marketing experts will watch over your discovery ensuring the website is an effective marketing tool for you.
---
Our Clients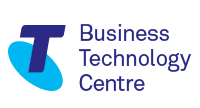 We Design Websites

---
At Supersonic IT Solutions, we work with a huge variety of clients in different industries from recruitment agencies, age cares and manufacturers to restaurants, real estate agencies, solicitors and many more.
Irrespective of the industry, our web design company will work with you to develop and understand the needs of your company to create a unique, professional website which will impress your customers and help generate more sales or enquiries.
---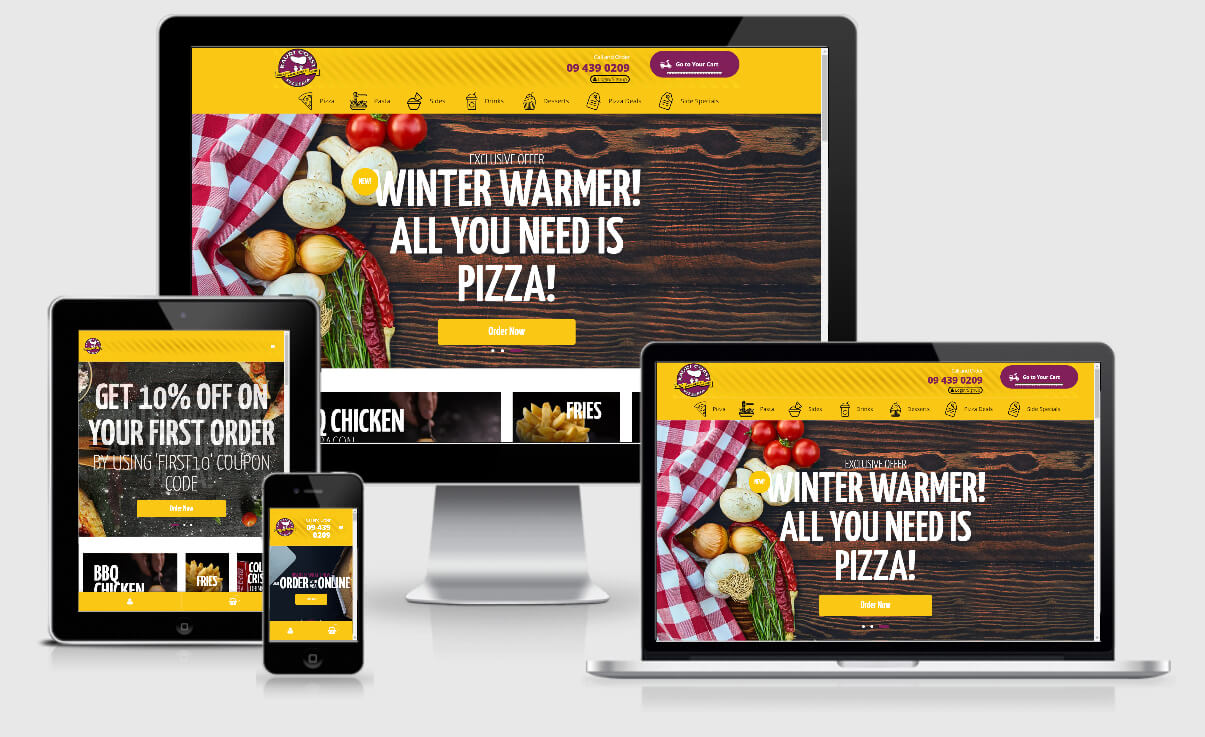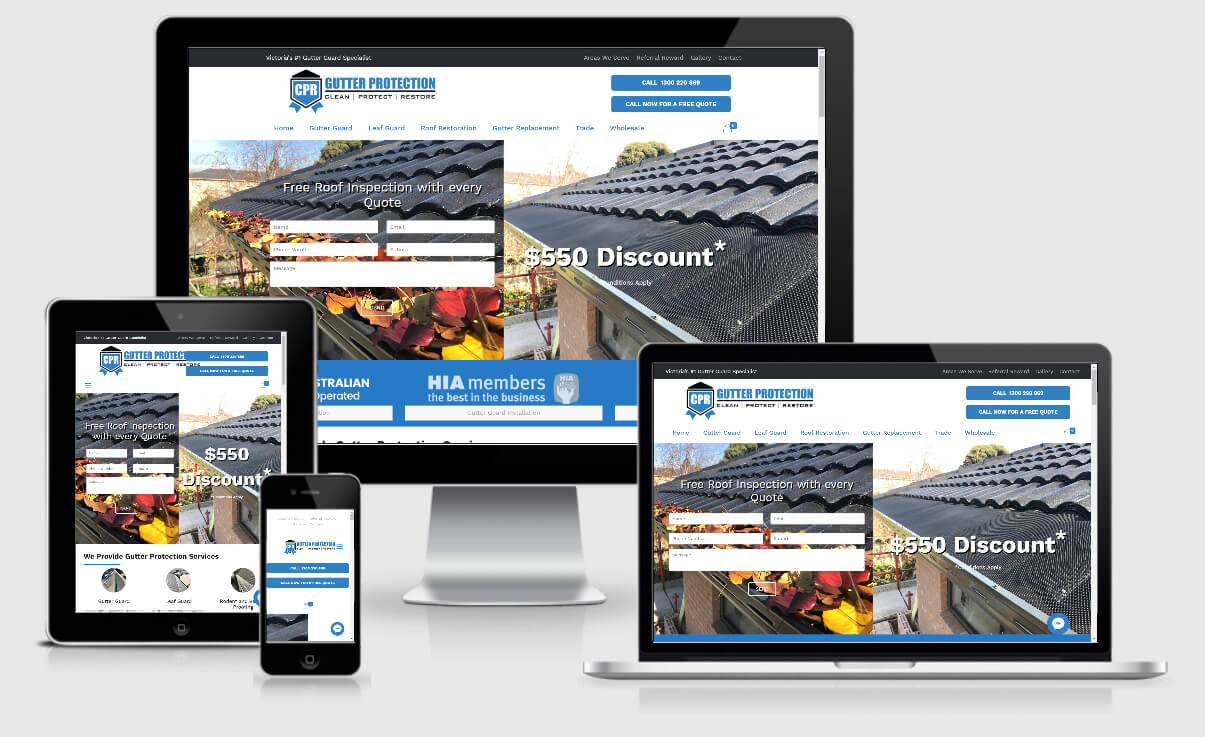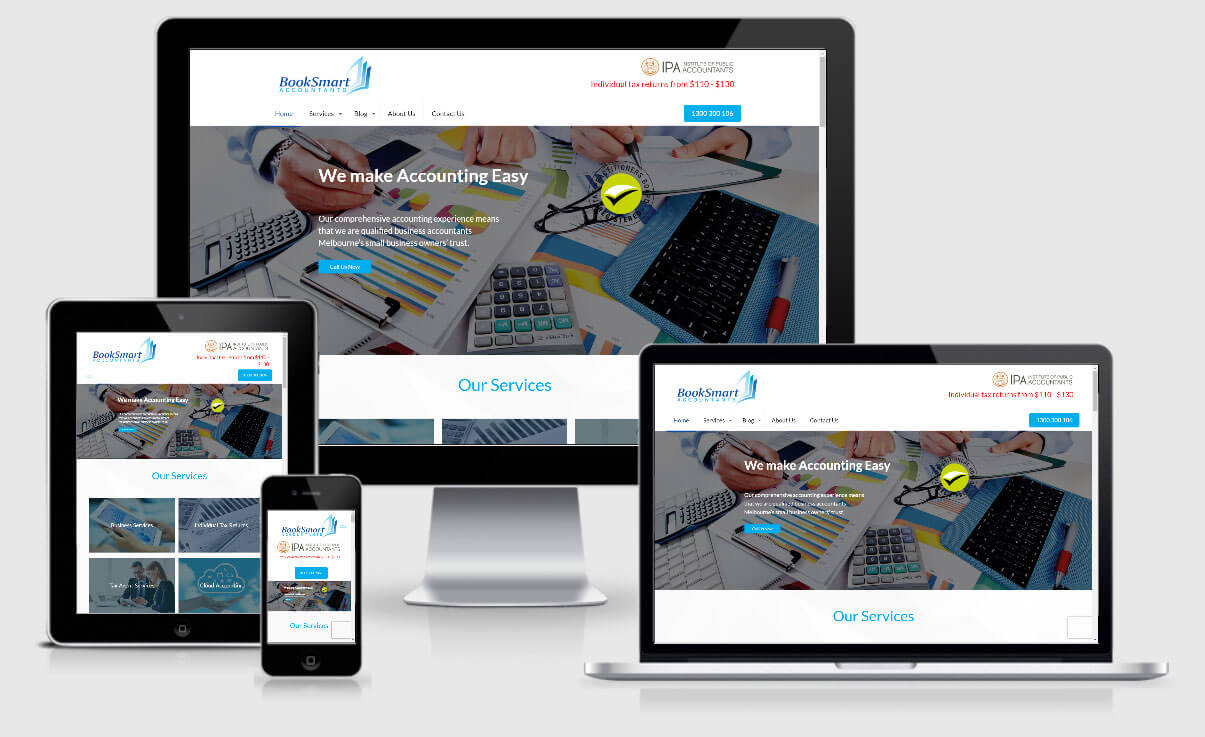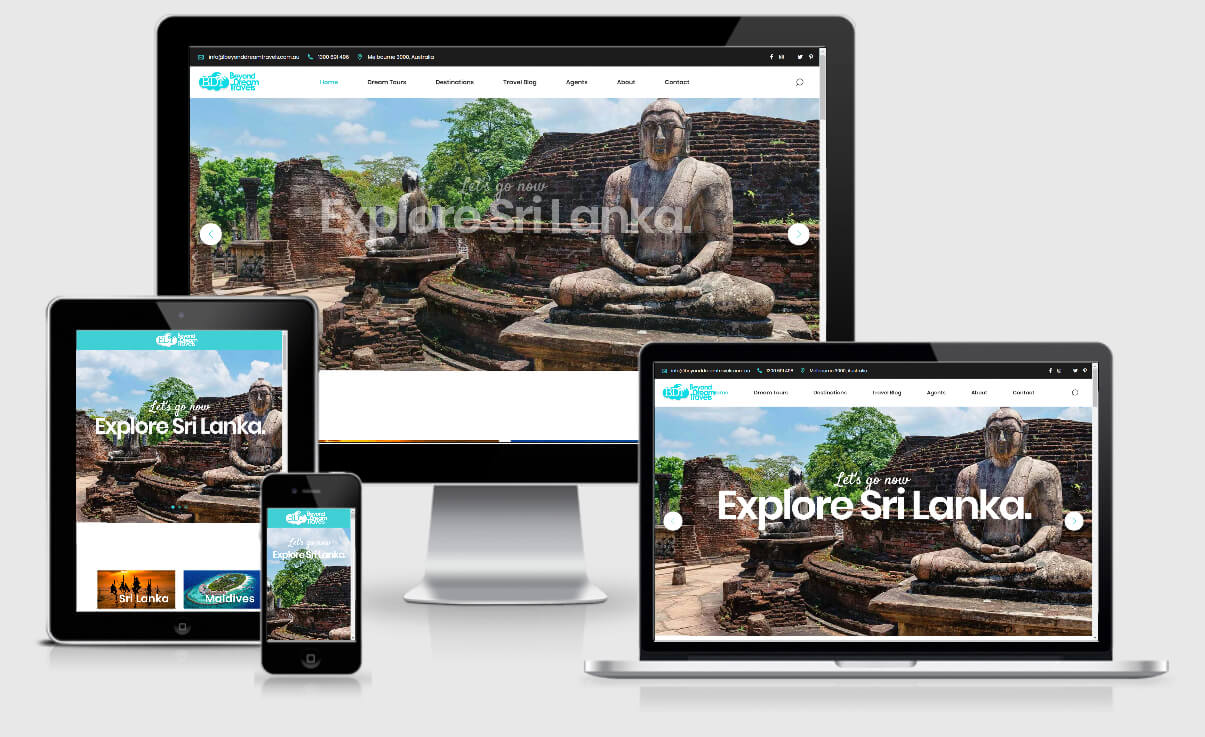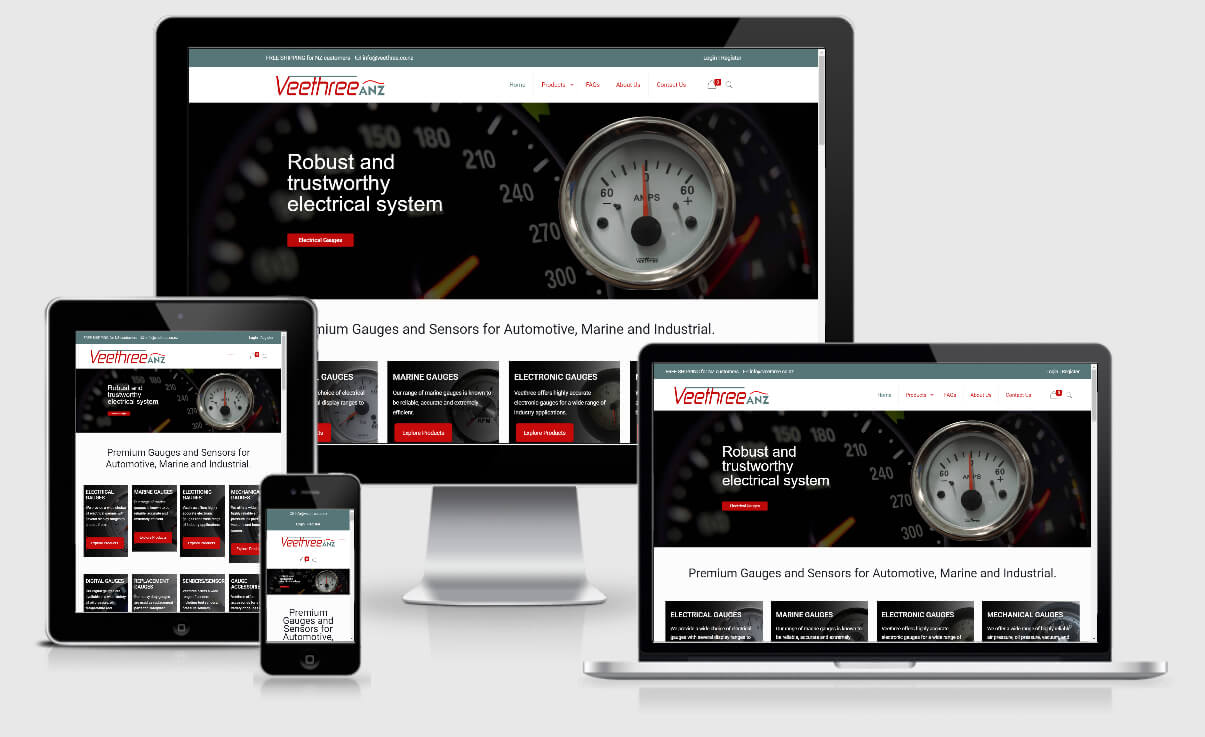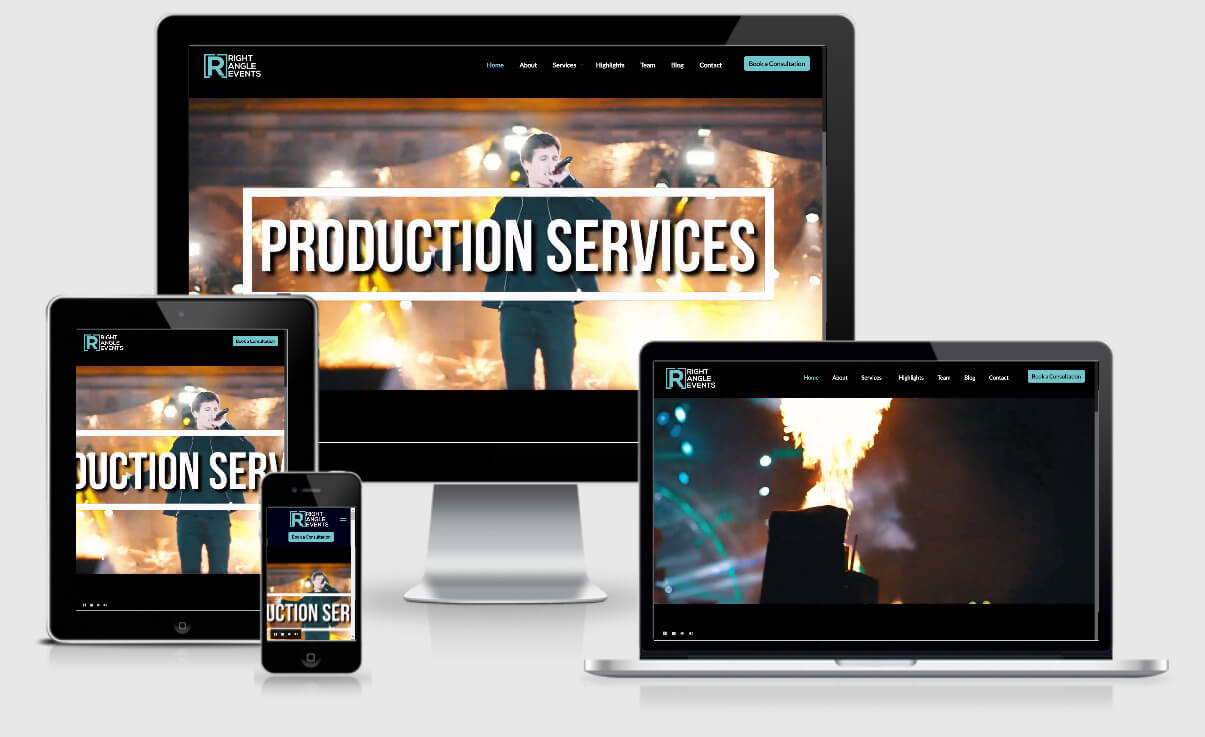 What Clients Say

---
Melanie Guzzante
Knead to Bake
,
If anyone is looking for a Web Developer, Digital or Content Marketing professional I highly recommend Rajat Aneja from Supersonic IT Digital. Rajat and his team are nothing short of web superstars!! No job is too small and nothing is ever too much trouble for them. They have come to my rescue multiple times now, always going above and beyond. So happy that I've found a Web Developer that I can stick with. Thanks Rajat!! ????
Melanie Guzzante
Knead to Bake
,
I am so happy with Rajat Aneja and the team at Supersonic IT Solutions Pty. Ltd. I recently had a few problems with my website and Rajat jumped to my rescue. He was upfront, giving an exact quote and offering to complete the job then and there. Throughout the job he sent me updates, was extremely helpful and friendly. The whole job was very affordable and of exceptional quality. Will definitely be using their services from now on. Can't recommend them enough!!
Sunny Kaur
BookSmart Accountants
,
We've built a great relationship with Supersonic IT and honestly their dedication towards the SEO and our website is very impressive. I appreciate the creative approach and attention to detail. They make it all very simple for me.
Alex Isaac
Central Business Broker
,
I am writing this to recommend Rajat in the highest possible terms to anyone who may be seeking a truly outstanding web designer. Not only was his work exceptional, but his price was very competitive and he did everything according with our specifications, to the highest degree. Nothing we put across to him (and we're fussy customers!) was too hard or too challenging, so I really want to thank him and also recommend him to anyone who may be looking for an existing or a future project.
Charan Walia
OzVet Australia
,
Supersonic IT Solutions delivered a comprehensive customised web-based and mobile app solution that provided a seamless platform for our business needs. We are highly impressed with the responsiveness and work ethics for our web/mobile application which were really critical for our business.
Coding Technologies

---
SupersonicIT uses a wide variety of technologies to handle Web projects of any complexity. Supersonic IT Solutions is passionate to code your success. We use a wide variety of technologies to handle Web projects of any complexity and few are listed below:
---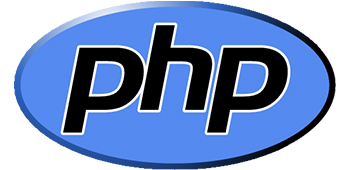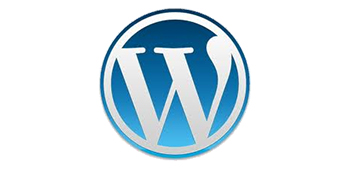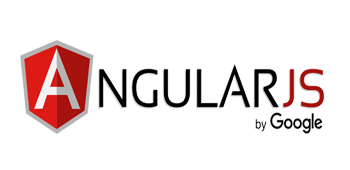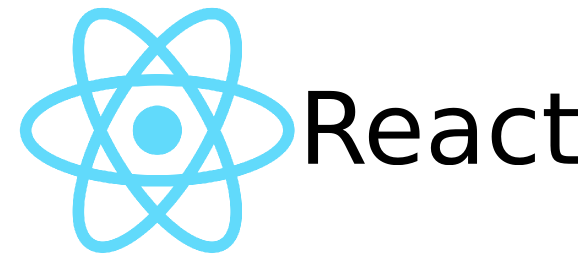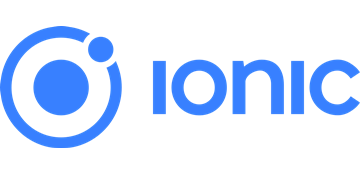 Project Team

All the work is carried out by our team of in-house web developers.
[oxilab_flip_box id="1"]
Looking for Creative Digital Solutions to improve your business?