Creativity takes courage and determination

We are an Australian company specialising in the design and construction of bespoke websites. We are a renowned, skilled team with over 20 years of experience in bespoke web design, and we are qualified to take your business idea from inception to completion. However, SupersonicIT is a well-known firm that offers website building at a price that no other company can match. In addition, we have skilled Web Developers that can supply your business with the most adaptive and high-quality web applications.
---
Before developing a great website for you, we make sure we thoroughly comprehend your website's intended function, audience, and overall vision. Our mission is to provide interactive digital experiences that are engaging and stimulating. From the beginning to the end of your project, we will follow a customised procedure to ensure your total satisfaction with the design. We have a team of seasoned web developers with over a decade of experience in the industry. Who can help you with the finest website development and design services within your budget. We develop websites for our clients using cutting-edge and unique technologies. We give each project our full attention and keep you informed at every level.
Customers nowadays are inspired to acquire your goods and services by something innovative. As a result, its maintenance necessitates several effective methods and focuses, making us the perfect option for clients searching online for the top web development services.
With the proliferation of mobile devices like tablets and smartphones, it is essential to get your brand in front of your target market. One essential feature shared by all our websites is their responsiveness to different screen sizes. We put in the time and effort necessary to make your business seem good, regardless of the device your target audience is using to view your content. That's what makes us special and unique.
Working with our firm gives you access to all of the benefits of collaborating with leading web development company. Our staff has all the features and resources you need to choose. We are aware that a website is more than simply its design and images. Before deciding on the finest back end or content management system for you, our team will discuss the capabilities that your website must include. We have years of expertise creating websites and mobile applications. Because the experience of your clients is ultimately what counts in business, your website should be user-friendly, load fast, appear professional, and perform dependably.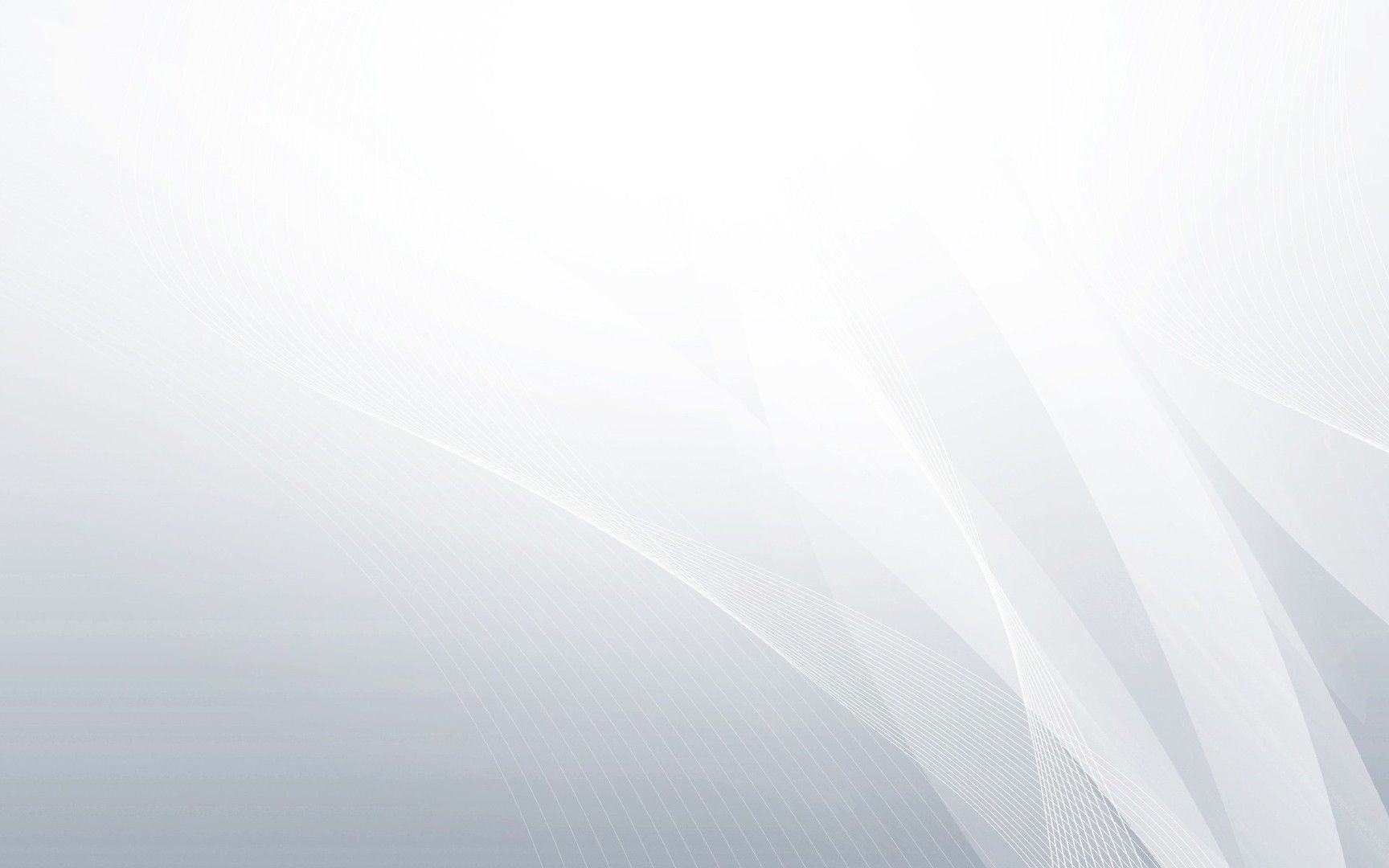 Our Process

There has never been a better time to start a business and have a solid online presence than now.
These are the stages of our website creation procedure:

Discover
Our skilled team can offer suggestions on precisely what will make an effective website for your company after getting to know it and after comprehending its goals and objectives.
---

UX & Layout Design
Creating a map of the ideal route a visitor will follow across your website is one of the most important components of this. To ensure that everything is in place, a map of all the selected important components from the discovery phase will be developed.
---

Develop
Your designs will be delivered to our skilled developers after it is determined that they are the optimal combination of graphics to help your website achieve its objectives. Each website is meticulously designed utilising specified templates.
---

Testing
The design and development of our website include both testing design and user experience. Before submitting the website for your approval, it is rigorously tested for flawless delivery across several platforms, devices, and browsers.
---

Market
Every website project includes a marketing consultation and plan document prepared by one of our skilled digital marketers. Our marketing gurus will monitor your research to ensure that your website is an effective marketing tool.
---
Our Clients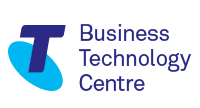 We Design Websites

---
Our website building firm can help you create a digital presence that benefits both you and your customers, regardless of the size of your business. Similarly, whether your objective is to give information or e-commerce services, our web development business ensures that your website's users enjoy an informative and intuitive experience.
Regardless of the industry, our web design company will work with you to develop and comprehend your company's needs in order to create a unique, professional website that will impress your customers and increase your sales or inquiries.
---
What Clients Say

---
I wanted to say a big Thank You for all the hard work you and your team has put in for the design and development of our Academy Portal. The overall experience during Portal development has been highly positive. Rajat, you took the lead to understand our requirements clearly and gave us valuable suggestions (even on some things that we had not thought of!). Riya and Shivani supported us throughout our journey unconditionally! Supersonic Team's customer focus and professional approach are remarkable. It was indeed a pleasure having our website project delivered by you! We recently completed a successful run of our Bootcamp using the Academy Portal. I am delighted to share that the automation built-in within the Portal reduced manual efforts significantly. It saved our time and effort by 80% to 85%. Keep it up, Team Supersonic!
We worked with Rajat and Supersonic IT to develop a modern React-based SaaS application in the HealthCare sector. The team was great and easy to work with and the pricing was super-competitive. What I liked best about Supersonic was access to the development team to deal with any issues in a timely manner. Their team has continued to support me with my customer presentations well after project completion. Would be happy to go back to them for my next project.
If anyone is looking for a Web Developer, Digital or Content Marketing professional I highly recommend Rajat Aneja from Supersonic IT Digital. Rajat and his team are nothing short of web superstars!! No job is too small and nothing is ever too much trouble for them. They have come to my rescue multiple times now, always going above and beyond. So happy that I've found a Web Developer that I can stick with. Thanks Rajat!! ????
I am so happy with Rajat Aneja and the team at Supersonic IT Solutions Pty. Ltd. I recently had a few problems with my website and Rajat jumped to my rescue. He was upfront, giving an exact quote and offering to complete the job then and there. Throughout the job he sent me updates, was extremely helpful and friendly. The whole job was very affordable and of exceptional quality. Will definitely be using their services from now on. Can't recommend them enough!!
We've built a great relationship with Supersonic IT and honestly their dedication towards the SEO and our website is very impressive. I appreciate the creative approach and attention to detail. They make it all very simple for me.
I am writing this to recommend Rajat in the highest possible terms to anyone who may be seeking a truly outstanding web designer. Not only was his work exceptional, but his price was very competitive and he did everything according with our specifications, to the highest degree. Nothing we put across to him (and we're fussy customers!) was too hard or too challenging, so I really want to thank him and also recommend him to anyone who may be looking for an existing or a future project.
Supersonic IT Solutions delivered a comprehensive customised web-based and mobile app solution that provided a seamless platform for our business needs. We are highly impressed with the responsiveness and work ethics for our web/mobile application which were really critical for our business.
Coding Technologies

---
SupersonicIT uses a wide variety of technologies to handle Web projects of any complexity. Supersonic IT Solutions is passionate to code your success. We use a wide variety of technologies to handle Web projects of any complexity and few are listed below:
---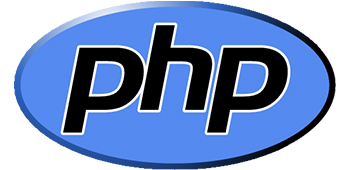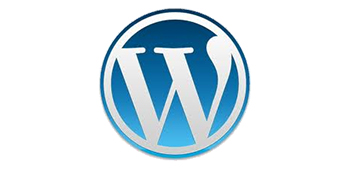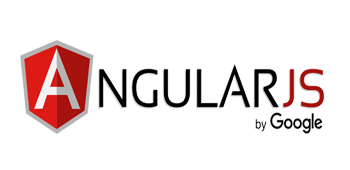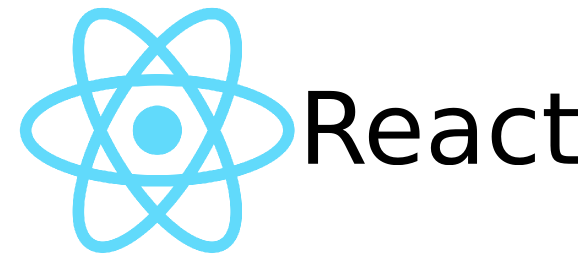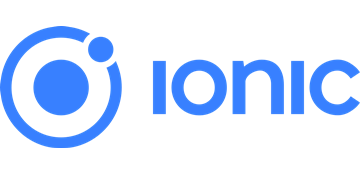 Project Team

All the work is carried out by our team of in-house web developers.
Project Manager
Project Managers are individuals with a superb entrepreneurial mentality. This enables them to consider a task past the fundamental range of abilities expected to oversee it., it is project manager's job to direct groups and colleagues to the end goal.
Project Manager
Provides updates & reports
Manages your timeline and budget
Brings ideas, consults, and guides you for any questions you have
Ensures good communication throughout project development
Acts as your representative in the team...your mate
Architect
The software architect is the brain. He/she estimates the project and sets a roadmap for development. The architect keeps in mind all components and their interconnection within an app.
Architect
Builds a scalable database
Creates an optimizable & agile structure
Works through the details and selects innovative technologies
Controls overall code quality and scalability
Manages unpredicted changes and risks
Designer
The designer keeps future users in the back of his/her mind. Knows how to catch their attention with a stunning app design and motivates them to spend hours in your app.
Designer
Designs a user-friendly interface
Works on high-level wireframes and roadmaps
Creates a unique, custom design (no templates)
Follows user experience guidelines
Follows industry trends
HTML/CSS Coder
The coder brings the designer's concept to life and determines the final appearance of the web application or website.
HTML/CSS Coder
Responsive layout for any device
Cross browser compatibility
Pixel perfect coding stays sharp on any screen
SEO friendly code organization
Highly organized code structure
Backend Developer
This web app developer stays behind the scenes and makes the magic happen.
Backend Developer
NO spaghetti code
Keeps to security and user data protection standards
Builds Agile & Stable server-side software
Provides well-documented code
Troubleshoots and debugs applications
Follows emerging technologies
Frontend Developer
The front-end developer adds effects and ensures that all UI elements work properly so that a user can see and interact with them.
Frontend Developer
Follows framework structure
Contributes to documentation
Designs mobile-based features
Optimizes apps for maximum speed
Maintains a high awareness of industry issues
Develops new user-facing features
Builds reusable code and libraries for future use
Quality Control Expert
The QC expert tracks down crashes and hunts for bugs and other malicious data that may appear in the code during web app development.
Quality Control Expert
Attentive to details
Runs tests on various devices
Provides consultations
Handles security testing
Checks against the project's scope
System Engineer
The System Engineer provides a comfortable environment for your app during web application development and takes care of website infrastructure after project delivery.
System Engineer
Sets up the environment
Ensuring the highest levels of systems and infrastructure availability.
Executes load testing
Maintain security, backup, and redundancy strategies (Integrates cloud solutions)
Handles DevOps
Advises on hosting and hosting services
Looking for Creative Digital Solutions to improve your business?