Great Business... Great Website
---
And it all starts with the right planning.
Book A FREE Web
Design Audit Today
Need a website that helps you compete with big corporate business owners?
---
Tired of risking it all in business, and not being rewarded?
Let us guess…
you already have a website, why do you need a new one? Right?
Request a FREE Web Design audit right now, and we'll follow up with a 30-minute free consultation to go through the results with you.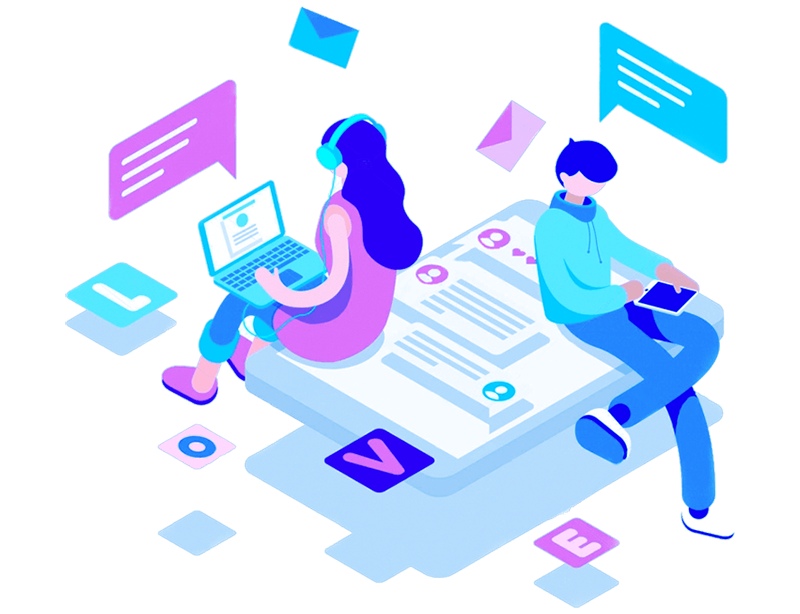 BOOK IN THE NEXT HOUR AND WE'LL INCLUDE A FREE SEO AUDIT!
A Website Audit Is A Business Plan That Boost Your Conversion Rate
---

Your Small Business Website Should Showcase Your Big Business
With a new design and refreshed content on your website, your new website will showcase the next level of your business. Once small, your business has experienced growth and now includes bigger offerings. Show the world what you offer, and bigger, better clients will be attracted to do business with you.

A Quality Website Is The Business Plan Which Brings In Quantity
A poor quality website causes traffic diversion. With a site audit, online issues are identified and repaired. Improve user experience by identifying and improving overall website functionality increasing the quantity of visitors to your website and get them to take action.
---

Run With The Big Boys In A Bigger Corporate Market
Enjoy a refined, high-quality professional website which showcases your small business in a corporate light and extends its offering to those generally catered to by competition.

You Run The Business, Let Your Website Run The Marketing
Let your website do all your marketing for you with embedded marketing tools so you can have more time to do business.

Choose To Step Forward Into Growth And Not Step Back Into Safety
Grow your small business in 2020 with our website audit, which not only creates a fresh new website for your business but identifies opportunities to grow.
Start 2020 off right, get a FREE website audit today
What Can You Expect To Get In Our Complimentary Web Design Audit?
---
A Business Toolbox With Every Marketing Tool To Fix Your Website
---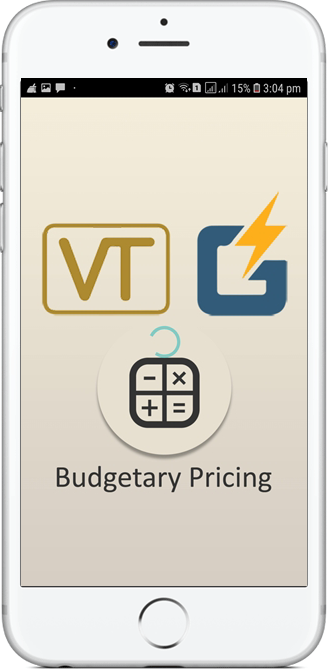 Content Optimisation For Higher Engagement And Follow-Through
Repurpose underachieving pages for enhanced online engagement and capitalise on your strongest content which guaranteed increased customer contact and follow-through.

Profit From Newly-Discovered Online Sources Of Income
Discover citations of small and big businesses online and explore, and employ, lucrative online opportunities which can help raise your brand's profile.

Adopt Strategies Used By Business Leaders And Enjoy The Same Opportunities
Analysis of website keywords and rankings when compared to market leaders and the adoption of similar strategies and keywords within your website will result in new business from their lead pool. Represent your business as a leader, not as a follower.

Increased Online Presence And Exposure In Search Engines
Correct your website's metadata errors with a website audit and get search engines indexing your content more often and more prominently so potential clients can find you faster and more often

Supersonic IT Solutions | All Rights Reserved