Melvic Real Estate
Our company-Melvic, (derived from Melbourne and Victoria,) began with humble beginnings in 2004, by Charanjit Singh, better known as 'CJ,' who provided financial and loan services to his clients. After years of hard work and devotion, the business extended into the building and construction industry, then later into the home/land package options for its customers.
Business Challenges
Missing on business leads, this is a big challenge that client was facing. As it gets busy, we tend to miss, lose track of, completely forget the conversation with clients.
Track projects and conversation happening on emails, calls, messages, Social Media. In today's time, the modes of interactions have increased, and our memory capacity has decreased drastically that it is possible to loose/miss information.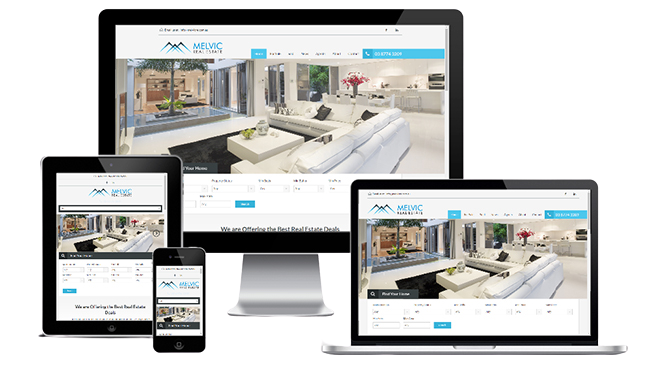 Results Achieved
Activity Log has been developed as per client request which will streamline project management: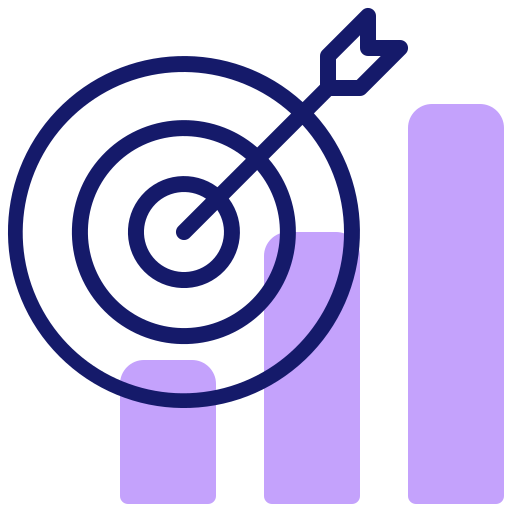 One platform developed where staff can put it their notes from conversation, emails, verbal interactions regarding projects and all the information is at one place for everyone to follow and keep track of.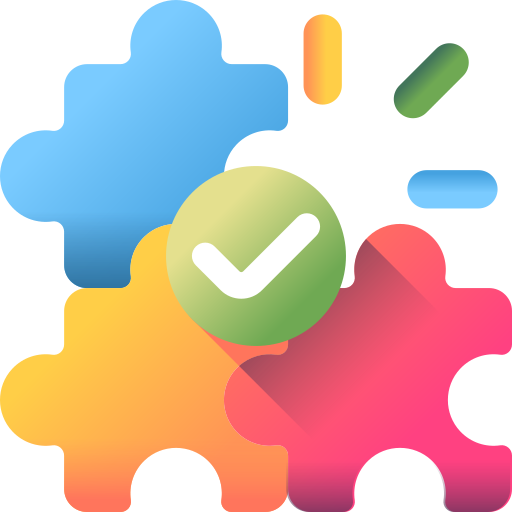 As the Customers are added into the system its always there at a glance so you will not miss/ lose track of the conversations/development.
---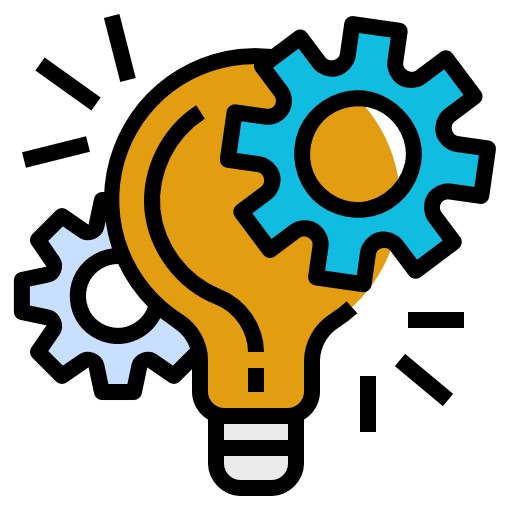 The information is always there for anyone to come back to if need to refer it in future. You don't need to waste time going through email, messages.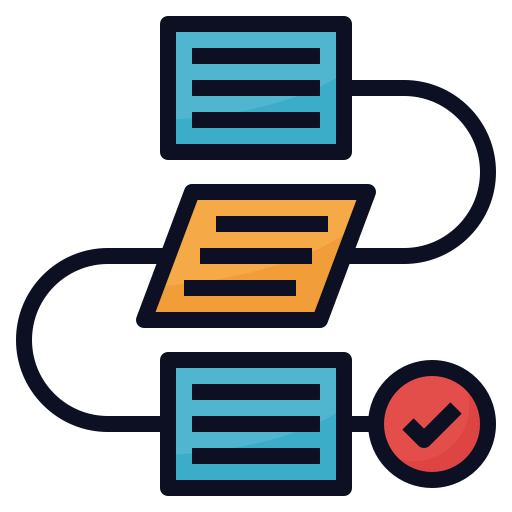 Search embedded in the portal with a hint word, the information is right there in front of you within fraction of seconds.
---