Crown Taxi Club
Crown Taxi Club specialise in providing Taxi Insurance to all the Taxi Owners/Drivers in Melbourne. They provide regulated & trustworthy insurance with comprehensive insurance. They are really busy and have a long list of customers who use credit card/bank card for the Insurance premiums.
Business Challenges
Crown Taxi Club was facing a lot of issues with the payment, as the cards were getting declined and so the team were spending 15-20 man hours just to follow up with customers whose bank/credit details declined in their system; whether it was for insufficient funds or change of card details.
As a business, it is frustrating when that happens, and it takes a lot of time which on the other hand can be used in productive tasks. Crown Taxi Club was feeling exactly the same.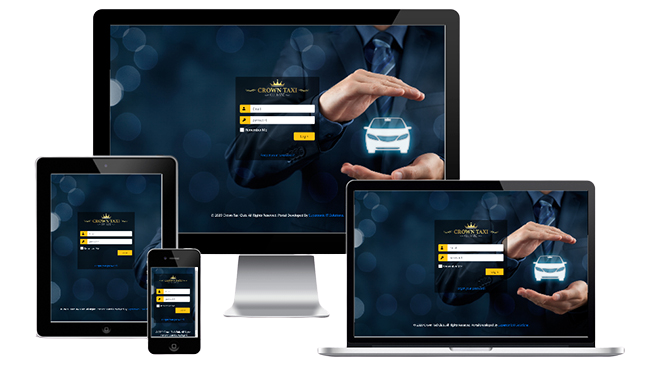 Solution: Stripe BECS Direct Debit API Integration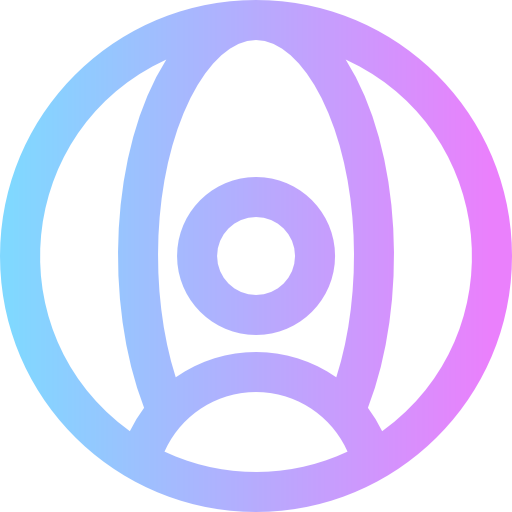 Stripe is a suite of payment API's that powers online payments for businesses. Supersonic IT Solutions used Stripe's payment platform to accept and process payments for Crown Taxi Club. Stripe BECS Direct Debit APIs was integrated with the site and Crown Taxi Club said 'Good Bye' to card decline issue forever!
---