Amazing Scents
We believe that most of you are becoming aware that health and overall well-being is often associated with the mind, and that the body and mind together benefit from an approach that addresses them both. Unhappy people generally have unhappy bodies. While modern medicine can fulfil some of our needs, the holistic approach of working with mind, spirit and body can give a more complete healing experience.
Business Challenges
Huge time spent in working sales, commissions, workshops and Rep's work on paper. Don't know how they did it. But they were completely exhausted with the paperwork.
Stressful to sort out accounting, commissions, Advanced Classes/Seminar.
Accounting on paper.
coordinate among consultants, reps & admin staff.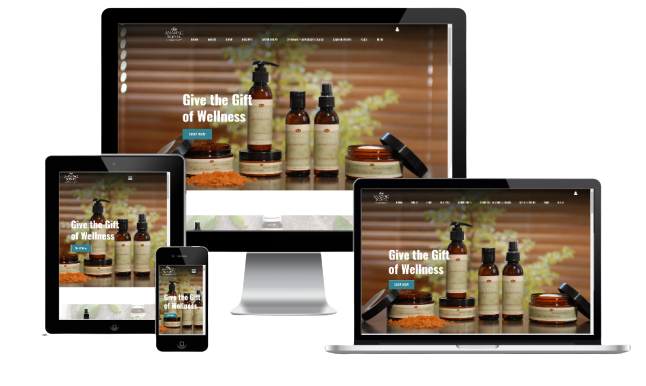 Benefits with Customised portal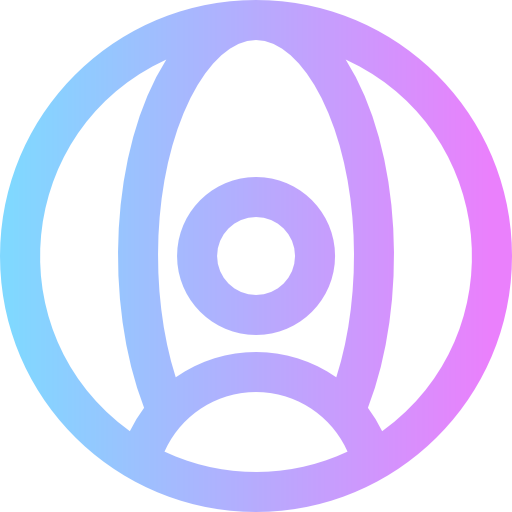 SupersonicIT. Digital developed custom portal for Amazing Scents which integrates the functionalities of all roles such as Consultants, Reps, Wholesalers and admin staff. The team is also able to customise Savers (Specials which are introduced every 2 months).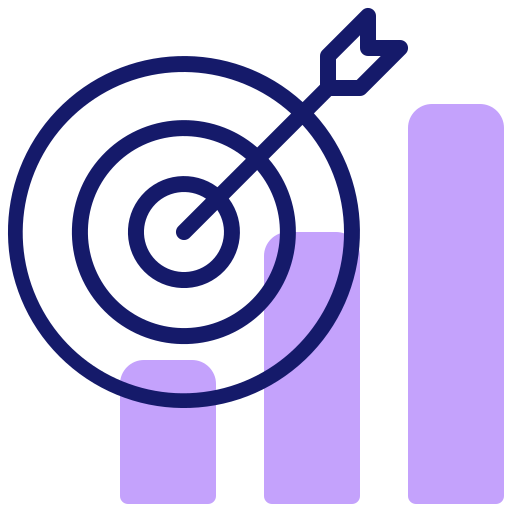 The portal has given them Secure 24/7 self-service from desktop and mobile devices which they can access and work in their own convenient time. Admin staff and consultants can also work on order placement and management from the portal. No paperwork anymore.
---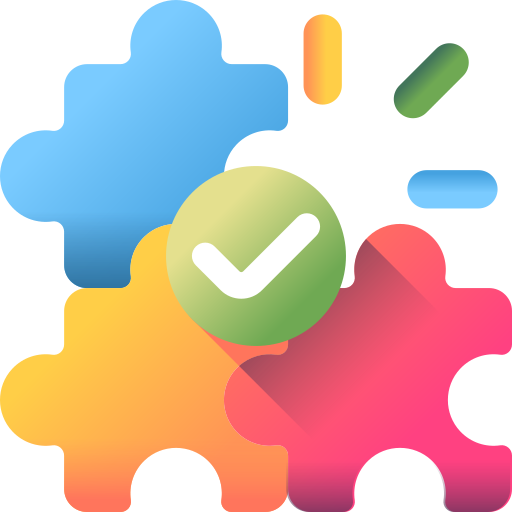 The customised portal also removed costly, non-value adding data entry tasks and now the time can be utilised in other productive tasks which can take the company to another level of success.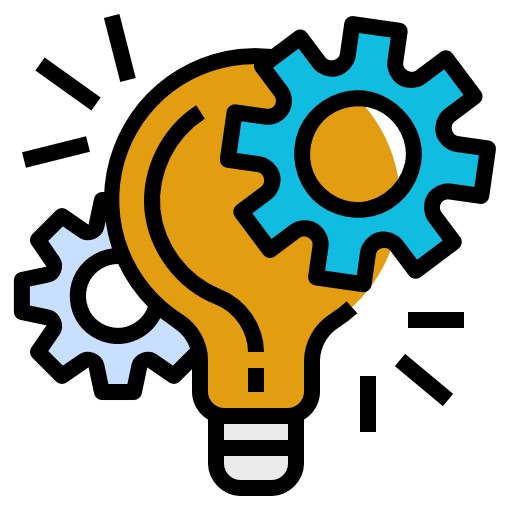 Through the portal Amazing Scents team has appreciated improved internal and customer communication by automated email communication set up in the system, saving lots of time of Amazing Scents staff and customer getting instant response as well.
---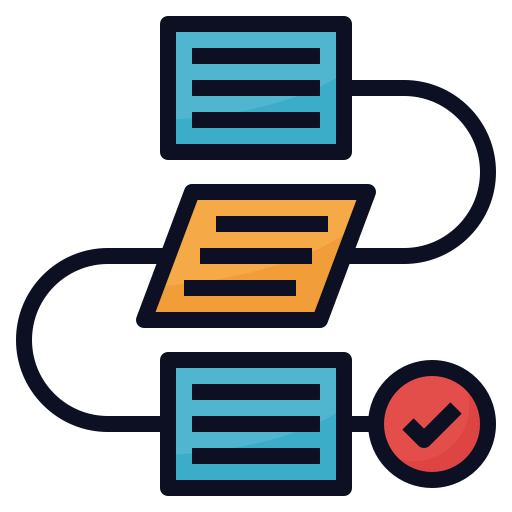 The admin time and effort spent on the accounting has also reduced drastically. It's basically accounting, administration, sales everything done under one portal.
---